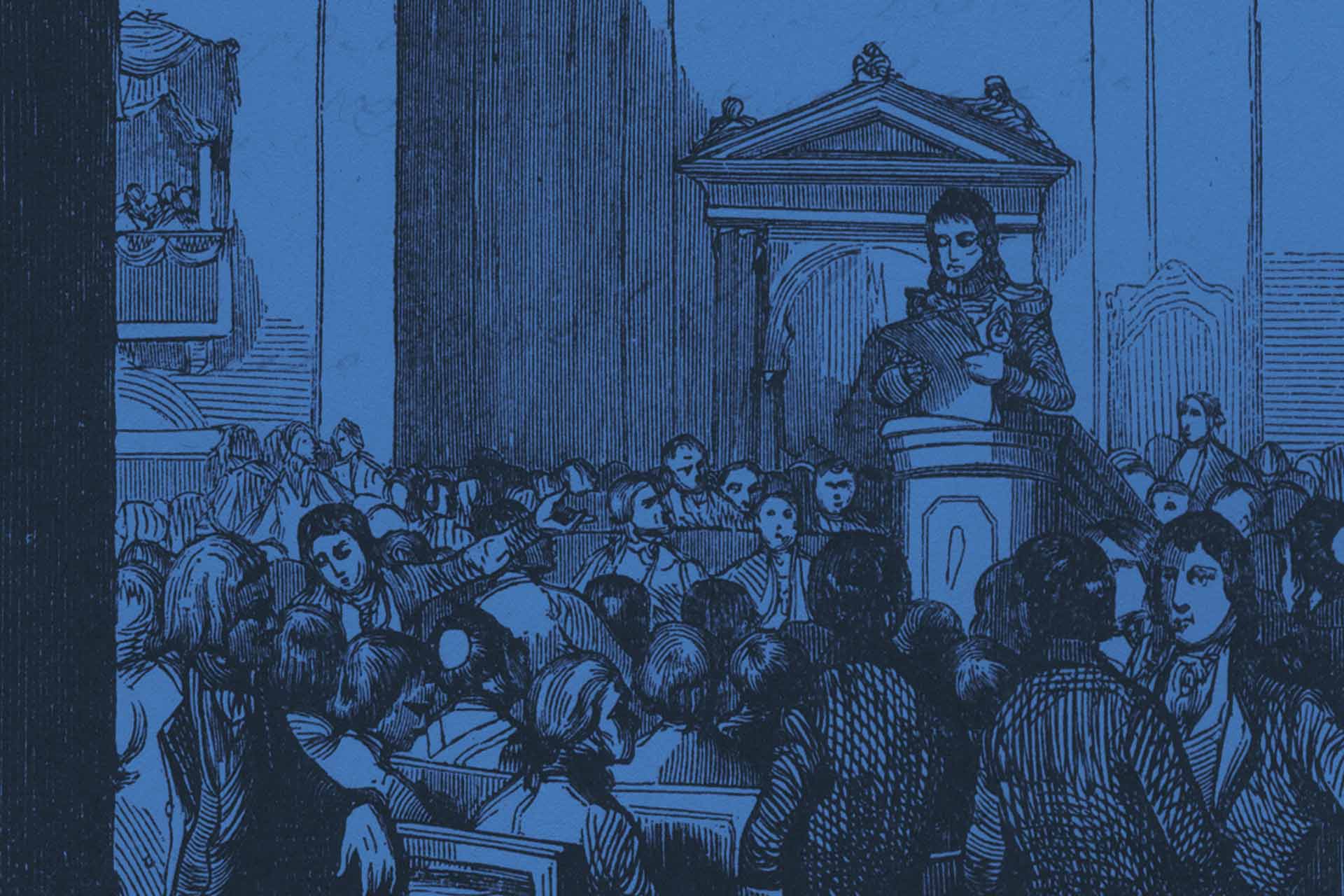 Son of well-placed farmers, he earned a law degree in 1787 and settled in Valencia.
---
In 1792 he was a member of the EDB Government of the Bar.
In 1796 he won by opposition the position of civil rapporteur in court and in 1810 was elected the first of the four alternate members.
In January 1811 he traveled to Cadiz to replace a deputy and was elected secretary of the Parliament there.
EOn June 9 of1811 in Cadiz he intervened in favor of the abolition of the feudal courts.
Two years later, he pronounced a famous speech in which he declared that he considered illegal the Valencians territorial lordships, whose origins dated back to the expulsion of the Moorish people two centuries ago and considered null the "cartas pueblas" (municipal charters).
To give more weight to his dissertation he exemplified this with demographic, social and economic data of his village, Aielo.
His speech is a document of great interest to the history of Spain during the Liberal Revolution and therefore widely cited by historians.
With the restoration of absolutism in 1814, Pedro Aparicio, disenchanted, departed from public life and never intervened again in politics.
He died in Valencia on 25 July 1829.
0