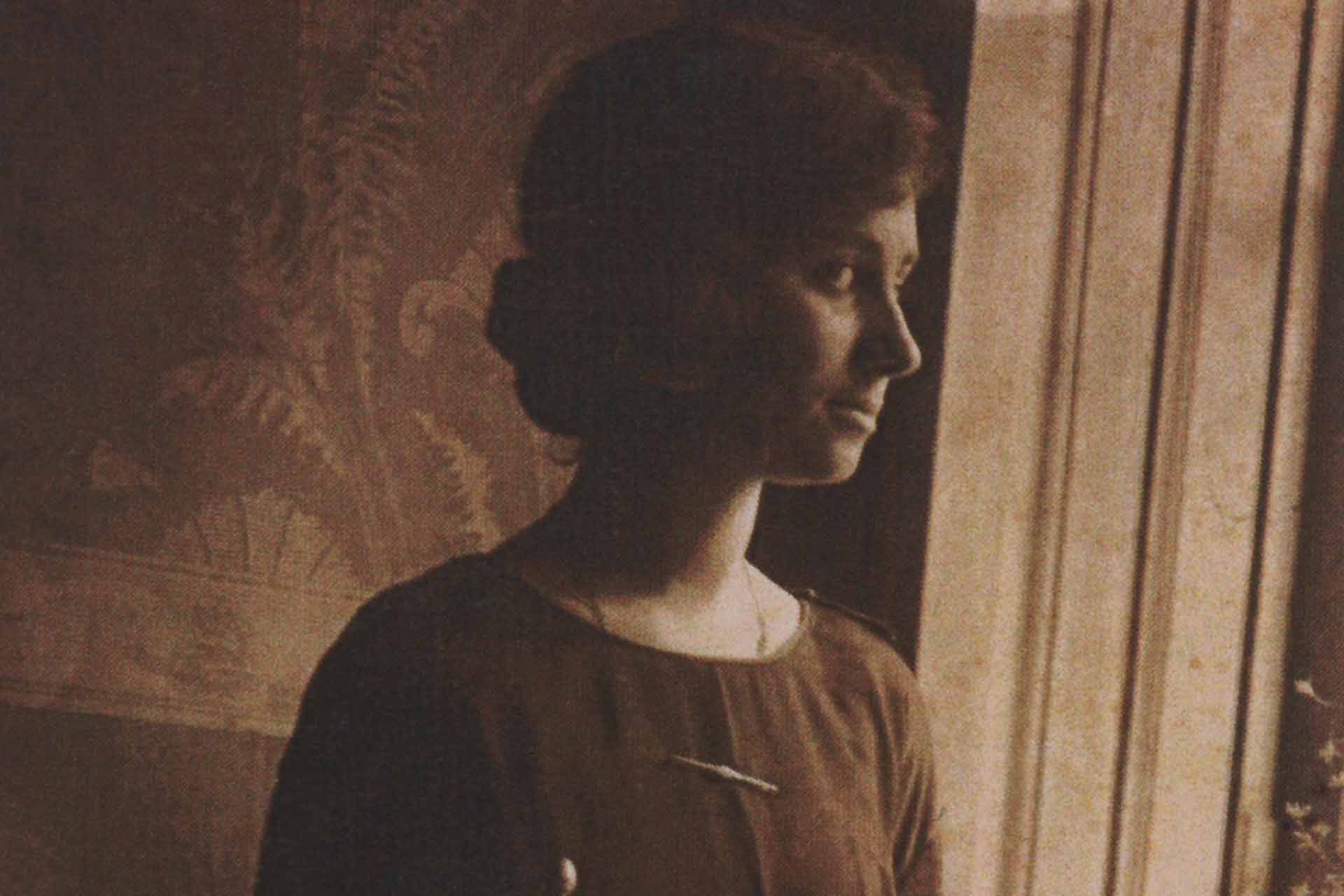 A cultured, traveller woman, frequently in social gatherings and exhibitions, thanks to her efforts she got the Municipal Library, which opened in 1952 and second library created in the Vall d'Albaida after that of the Ontinyent.
---
She was the only woman in Spain who took the examination of oppositions for the property registrar.
According to her niece Mari Sol Llixona, "she successfully passed the first exercise, which was written. But when she sat the next test, which was before a board, the chairman, before starting to examine those taking the opposition, said to her aside that she should withdraw, because it was a profession for men and the court never approve a a woman". However, she took the test, although they failed her.
Ángeles was one of the first women who did higher education in Valencia.
With a Law Degree in Philosophy and Letters and in 1943 she became professor of Geography and History of Secondary School José de Ribera Xativa, where she taught for 21 years. In 1964 she moved to the Institute Juan Garay of Valencia until her retirement in 1971.
In 1966 she published "The matrimonial property regime in the Furs of Valencia and in 1982 "Contribution to the history of Ayelo de Malferit". She was also the author of several textbooks for their students and contributed to the "Great Encyclopedia of the Valencian Region" and in different congresses of history.
She was the official chronicler of Aielo de Malferit. Her library, bequeathed to the Valencian Library in 1991, with some 1,000 volumes.
0