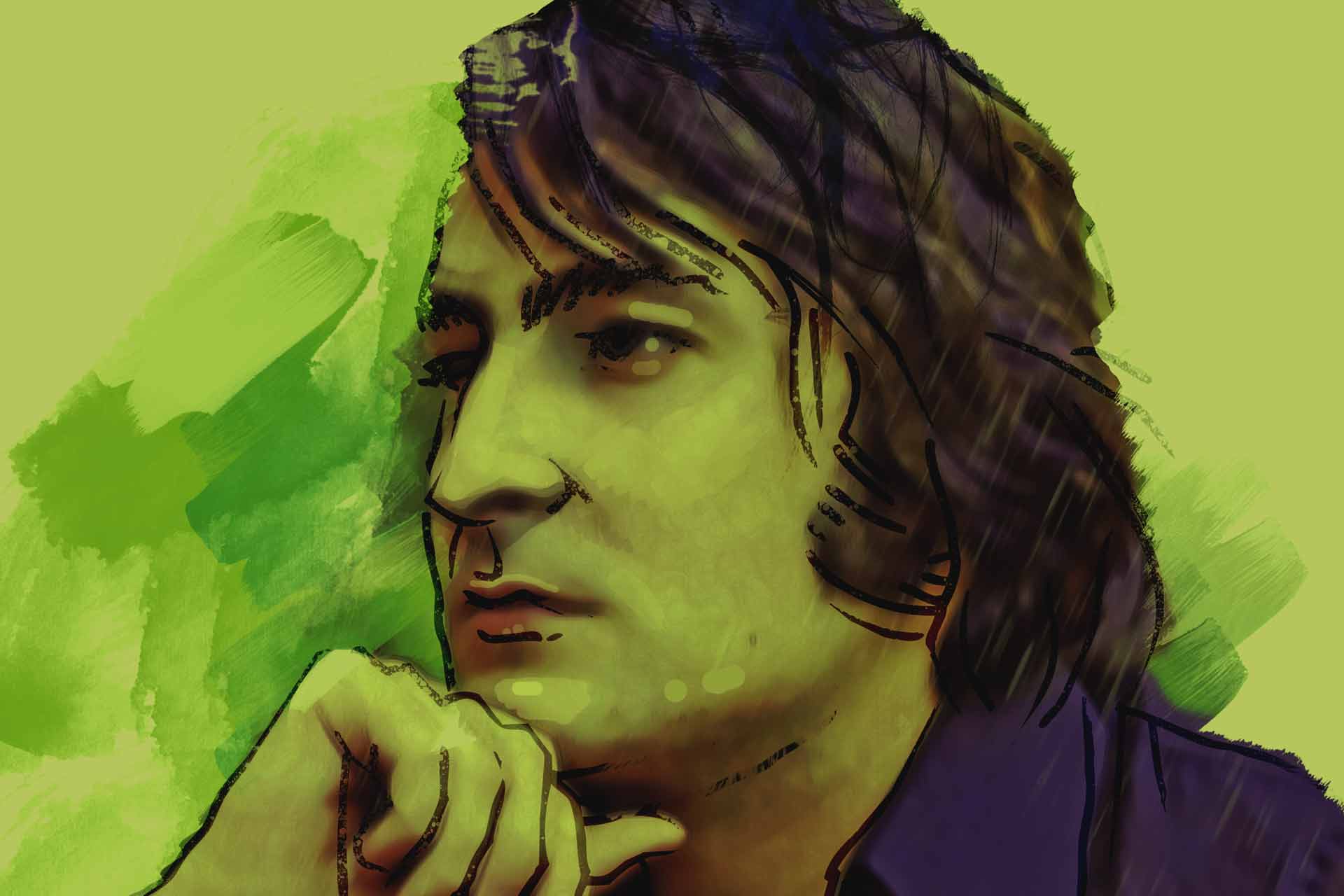 Luis Manuel Ferri Llopis (Nino Bravo) combined the work in the Valencian jewelry Amat House with his love of singing.
---
In late 1962, he founded the Hispanic ensemble, with his friends Felix Sanchez and Salvador Aranda. They came to be finalists in the national radio contest "Fiesta in Spain", but the ensemble was dissolved soon after. Los Superson were looking for a singer and Luis Manuel took the position. This set, with different musicians over time, would forever accompany the singer.
After military service in the Navy in Cartagena, he worked in an office and made his debut as a soloist in the Song Festival of La Vall d'Uixo in 1968.
Miguel Siurán, his first manager, christened him with the artistic name of Nino Bravo. He recorded his first single with songs by Manuel Alejandro: "Como todos" and "Es el viento". In the summer of 1969 Augusto Algueró gave him "Te quiero, te quiero" a song that despite being recorded by the artists Raphael, Lola Flores and Carmen Sevilla, had not been released. Nino Bravo achieved an outstanding success. In 1970 he represented Spain at the V Song Festival in Rio de Janeiro with the song "Elizabeth".
On April 20, 1971 he secretly married Maria Amparo Martínez Gil with whom he had two daughters. In 1972 he released his third album, "Un beso y una flor" with which he achieved great success. In November 1972 he participated in the VII Song Festival of Rio de Janeiro with the song "Mi Tierra" as a Spanish representative, tying for first place with American David Clayton-Thomas. The victory was snatched from him by the president of the jury, being American, he should not have voted for their own country. Shortly after he released his fourth album that included one of his biggest hits: "Libre".
At the height of his career, admired and loved in Spain and Latin America, on April 16, 1973 he suffered a car accident that caused his death.
---
In Aielo de Malferit you can visit the Museum Nino Bravo,
inaugurated on October 28, 2006.
A space dedicated to keeping alive the memory of our most universal singer
who was most loved in Spanish-speaking music scene.
---
0